This double album is offering a contemporary version of Mania D., Malaria and Matador's music by Monika Werkstatt plus the Rare Originals.

Bringing the past into the now and into the future.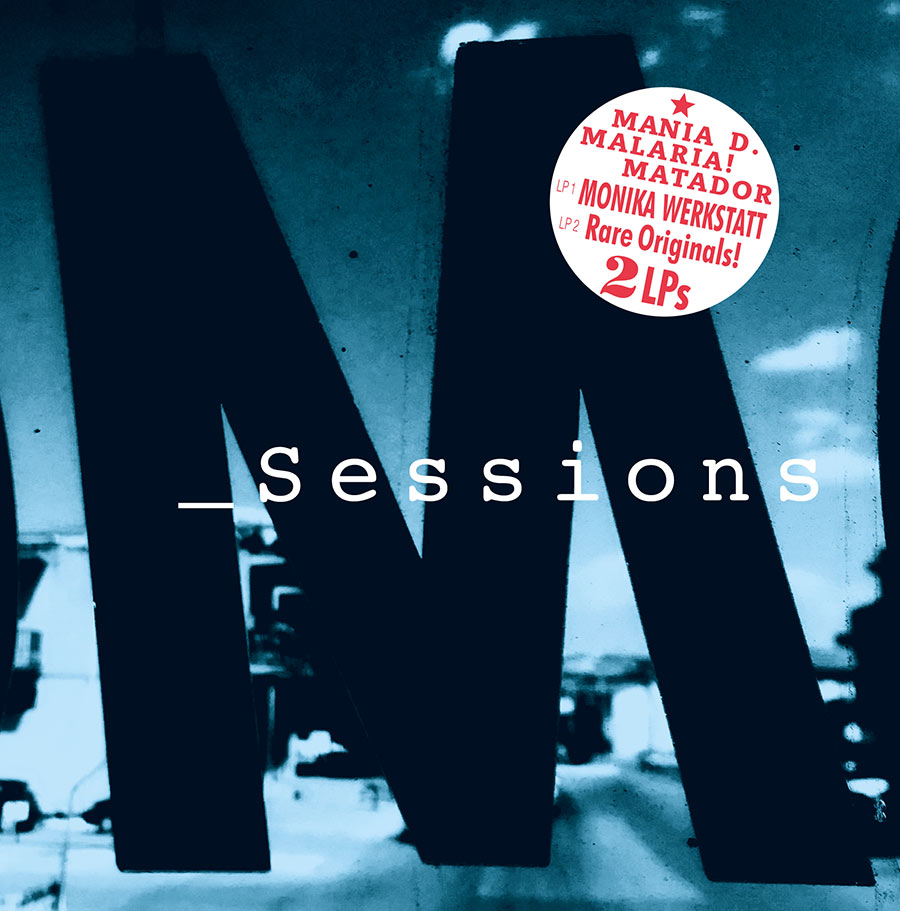 M_SESSIONS
Moabit Musik / 2021

2 LP
Poster
16 Page Booklet
in Case
Includes Instant Download
Moa23 /monika98 order now!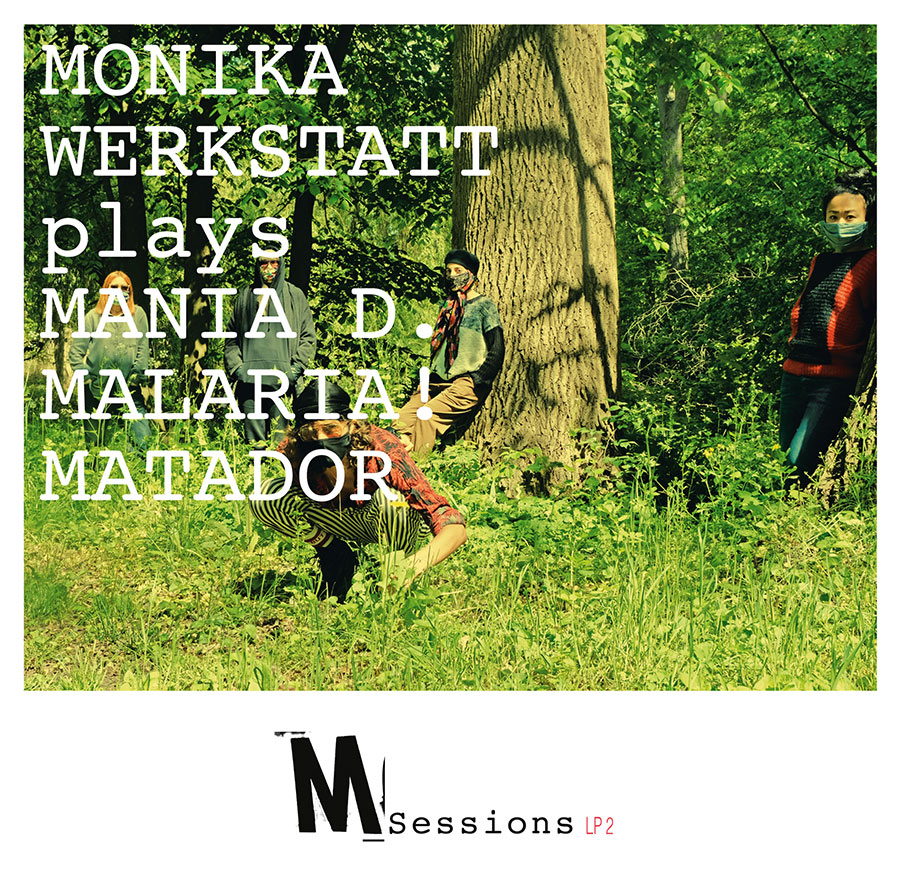 LP1 Monika Werkstatt
Reworks

with
AGF, ANIKA, BEATE BARTEL, GUDRUN GUT, ISLAJA, LUCRECIA DALT, MIDORI HIRANO, MOMMO G, NATALIE BERIDZE, PILOCKA KRACH, SONAE
Supervised by Beate Bartel and Gudrun Gut

Monika Werkstatt seemed the perfect choice for new interpretations.
Founded in 2015, comprising female electronic musicians and producers from the entourage of Monika Enterprise and Moabit Musik. The loose collective played dozens of improvised concerts around Europe and released a studio album and live recordings in everchanging artist constellations.
Around every track a group was appointed that turned quickly into a new, temporary band and a radical collective approach was born.
Here the form of interpretation is focussing on keeping the freedom of their improvised work and adapting it to the collective appropriation of songs.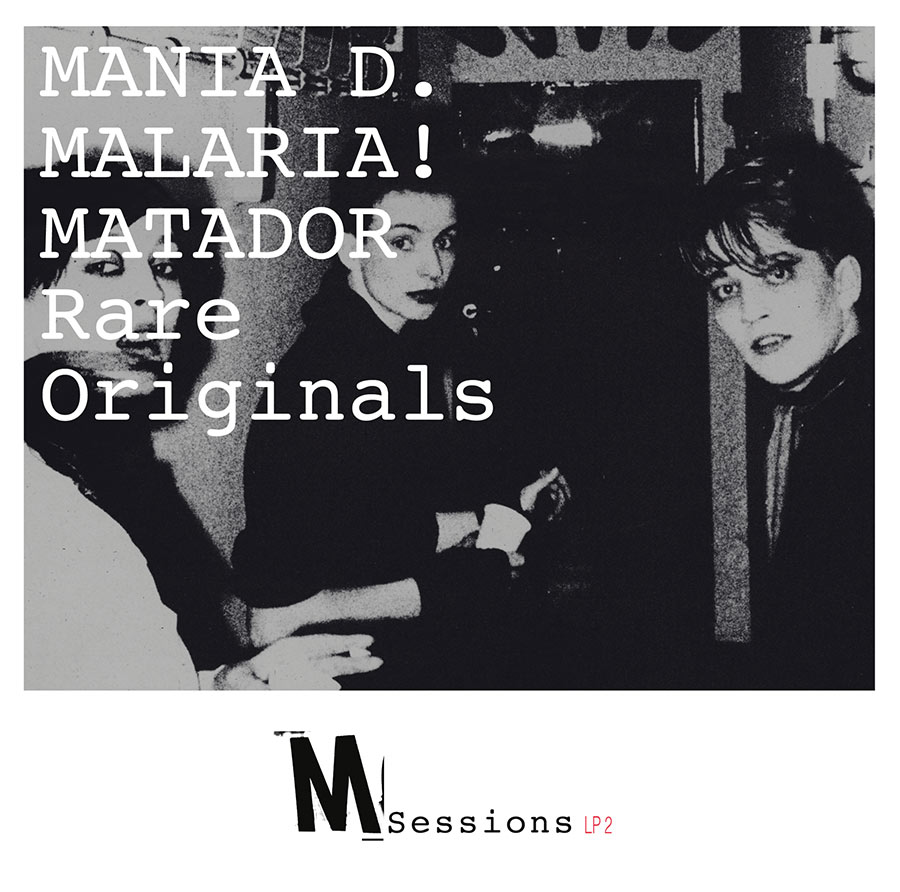 LP2 Mania D. Malaria! Matador
Rare Originals

Selected by by Beate Bartel, Bettina Köster, Gudrun Gut and Manon P.Duursma

"RARE ORIGINALS is taken from the repertoire of the 3 bands where we saw special relevance and beauty. We rediscovered live tracks, living room recordings and demo versions from our times long gone."


page.php