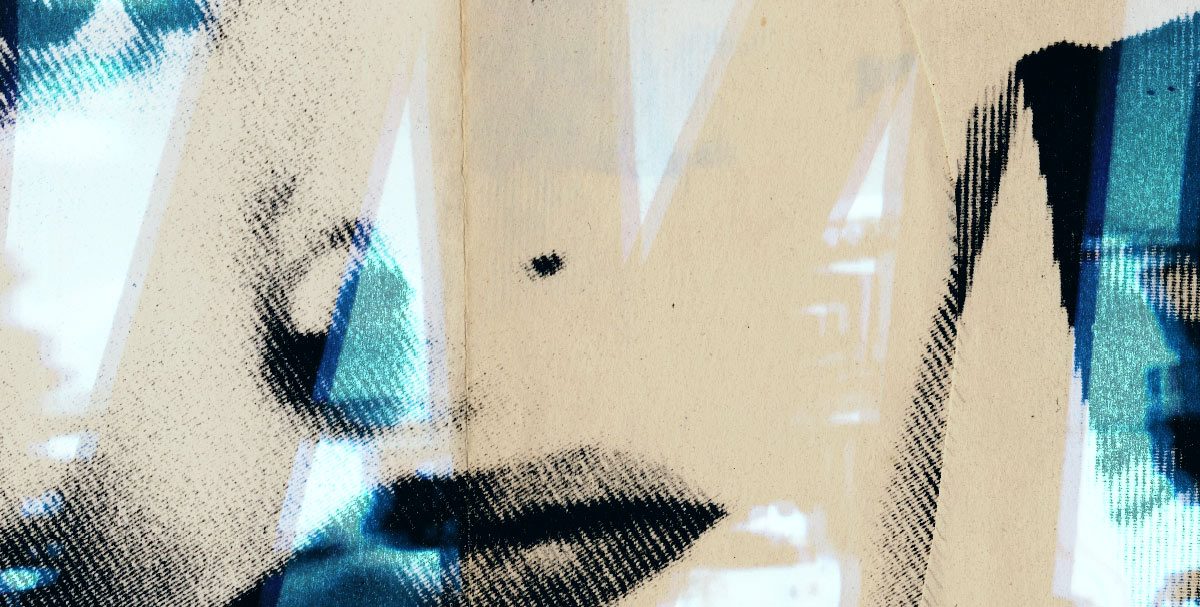 MATADOR, a band known for experimenting in visual arts and sound, was founded in 1982 by BEATE BARTEL, MANON P. DUURSMA and GUDRUN GUT. Their first performance was in June 1982 with Susanne Kuhnke at the documenta in Kassel. At that time Beate was still busy with LIAISONS DANGEREUSES while Gudrun and Manon were working with MALARIA!.
The launch as MATADOR was followed by various performances and releases on international music and magazine labels such as touch, Unikum and Tra Special. Apart from their contribution in the music scene, MATADOR was also involved in film projects.
In 1987, after the release of their first album A TOUCH BEYOND CANNED LOVE on WHAT'S SO FUNNY ABOUT Records, they began to explore the endless worlds of MIDI and sampling. Their cover version single STOP IN THE NAME OF LOVE and second album SUN were presented 1989/90 by NORMAL Records. In 1991, MOABIT Records released their third album ECOUTE. Produced by themselves, it is the sum total of the Matador experience to that date.

Their music reflects an exploration of sounds and styles, while daring to combine commercial cliches.


MATADOR MEMBERS: Beate Bartel, Manon P. Duursma, Gudrun Gut
and: Susanne Kuhnke, Lysanne Thibodeau, Kloie Picot, Petra Wende, Christian Graupner, Jan D'Arc Schade, Peter Piet Essens, Lisa Wicklund.
Diskografie
Matador – Tulip 1, Tulip 2
1983, MC
Unikum – ROT
Independent Berlin Musicmag

Matador – Nowever, Ornever
1983, MC
Meridians One [T2]
Compilation, Touch UK

Mata D'OR – Maze
1984, MC
Sleep?
Compilation, Kartell

Matador – Blood / Sand
1983, MC
TRA SPECIAL – BERLIN,
Book with MC, Japan

Matador – A TOUCH BEYOND CANNED LOVE
1987, Album LP
WHATS SO FUNNY ABOUT Records

Matador – STOP IN THE NAME OF LOVE
1989 12" MaxiSingle
NORMAL Records

Matador – SUN
Album
1990, Album LP, CD
NORMAL Records

Matador – ECOUTE
Album
1991, Album CD
MOABIT Records
Video + Film
Mutter Erde die Blätter fallen
1982, Film
Regie: Yana Yo
Music + Performance: Matador
Karl Hofer Symposium
Released on
MORGANA – Flowers From Underground (VHS, 75 Min.)
Video Compilation, Kartell

Last Supper Scene
(w. Matador and others)
1984, Film
Bad Blood For The Vampire
Regie: Lysanne Thibodeau

Matador – Myland
(w. Lysanne Thibodeau, Kloie Picot)
Berlin Now
1984, Film
Regie: Wolfgang Büld, Sissy Kelling

Matador – Gumbo
1991, Videoclip
Regie: Rolf Wolkenstein, Lysanne Thibodeau
Weltbild Berlin

Staub
1991, Film
Regie: Rolf Wolkenstein
Music: Matador (Bartel, Duursma, Gut)
page.php