M_DOKUMENTE BOOK LAUNCH (Ventil Verlag)
2021 Oct 21st
Talk: Robert Defcon with B.Bartel, B.Köster, G.Gut
+ DJ Christian Baumjohann (archivB)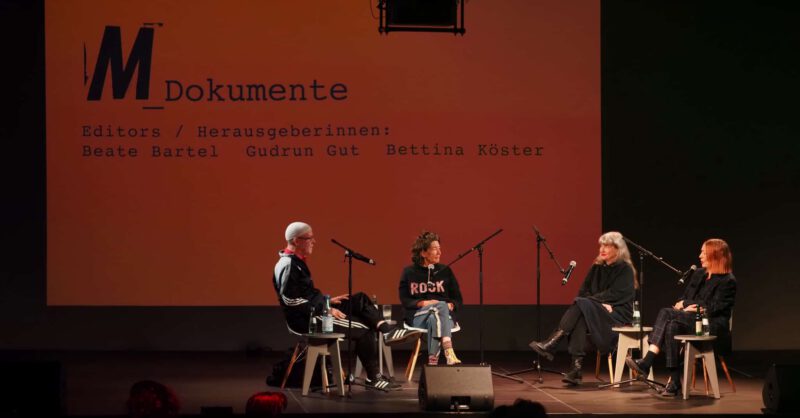 M_SESSIONS RECORD LAUNCH (Monika/Moabit Musik)
2021 Oct 22nd
MONIKA WERKSTATT plays M_Session (Mania D., Malaria!, Matador) – Live
With Anika, Midori Hirano, Natalie Beridze, Pilocka Krach
+ DJ Gudrun Gut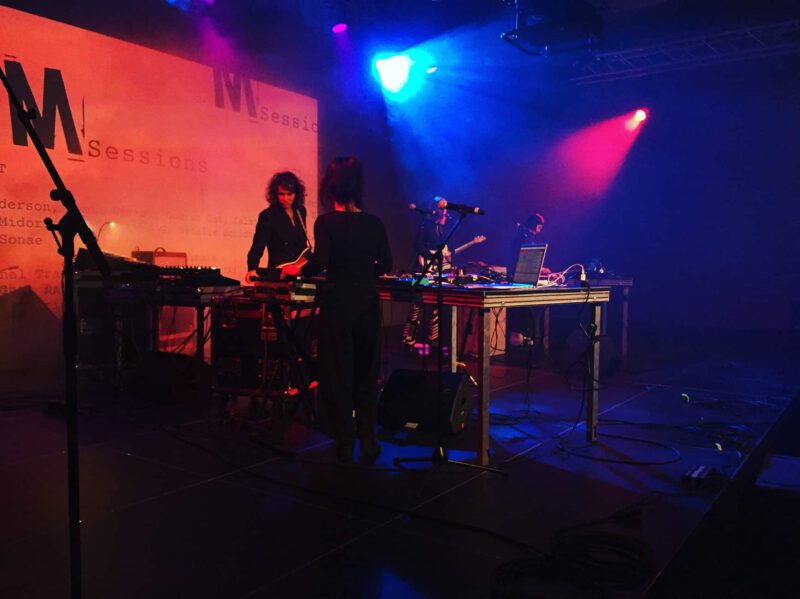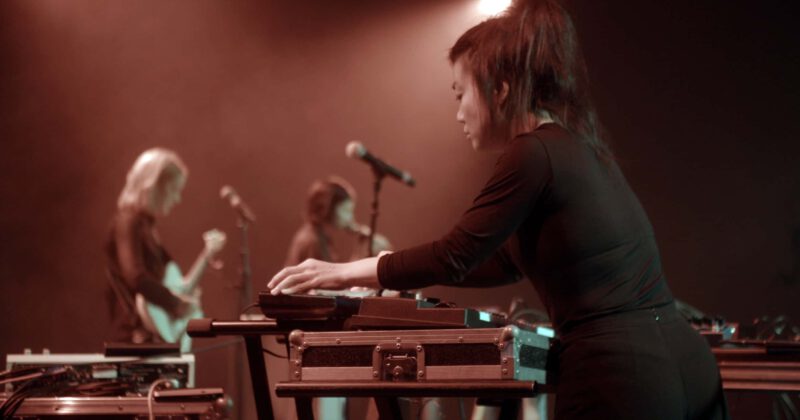 M_SESSIONS 40 YEARS MALARIA!
2021 Oct 23rd
live with
Melissa E. Logan and Alex Murray-Leslie from Chicks on Speed,
Die Mücken (Köster/Gut/Duursma)
and special guest Christine Hahn and Susanne Kuhnke.
+ DJ Maria Colours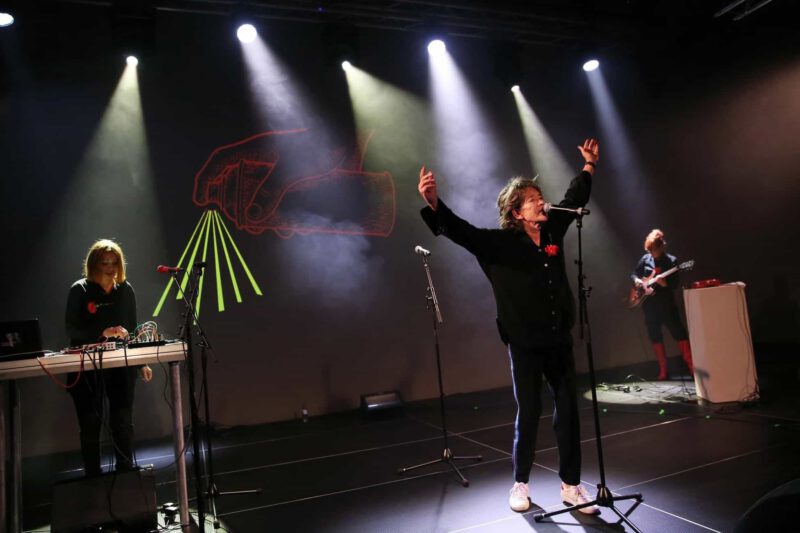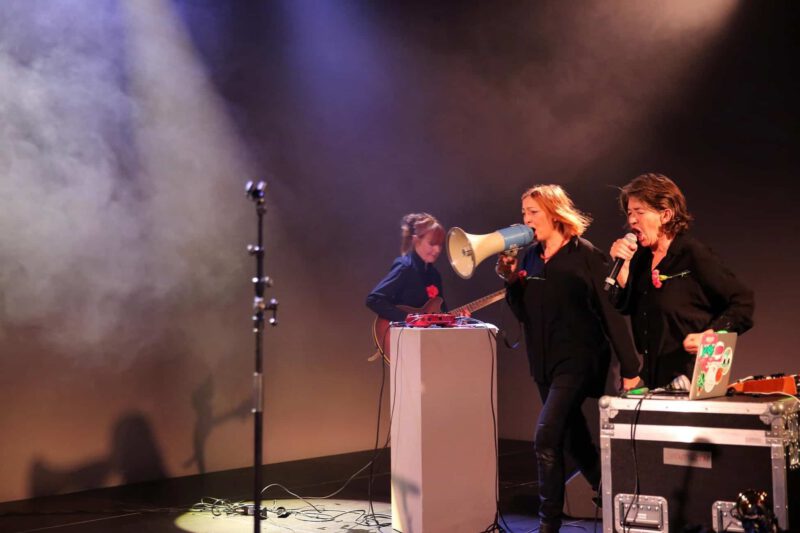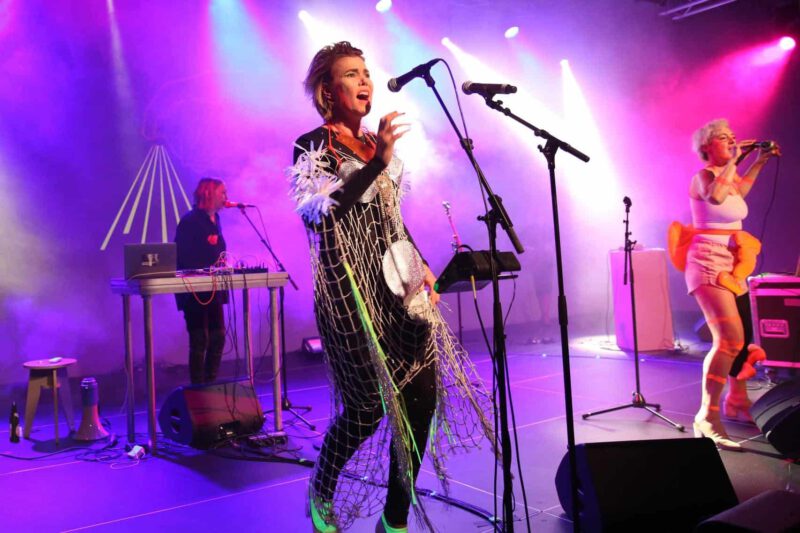 2021 Oct 24th
M_DOKUMENTE on Video and Film
presented by Andreas Döhler
+ DJ Mark Reeder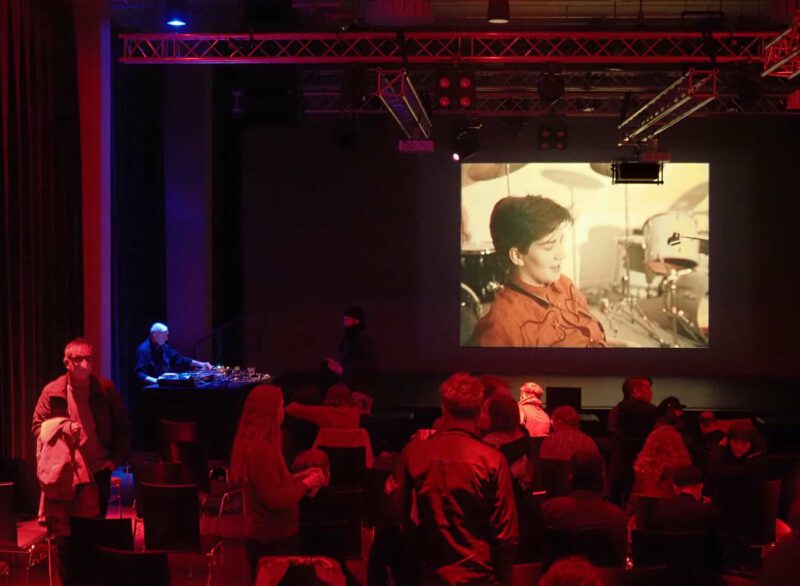 M_Exhibition
All about MANIA D., MALARIA!, MATADOR
2021 Oct 21st-24th
M_Dokumente at silent green Betonhalle Berlin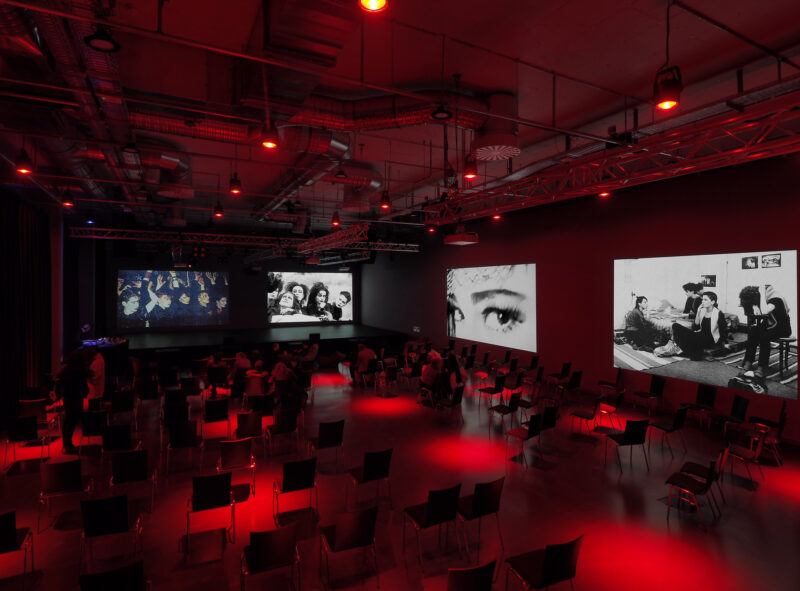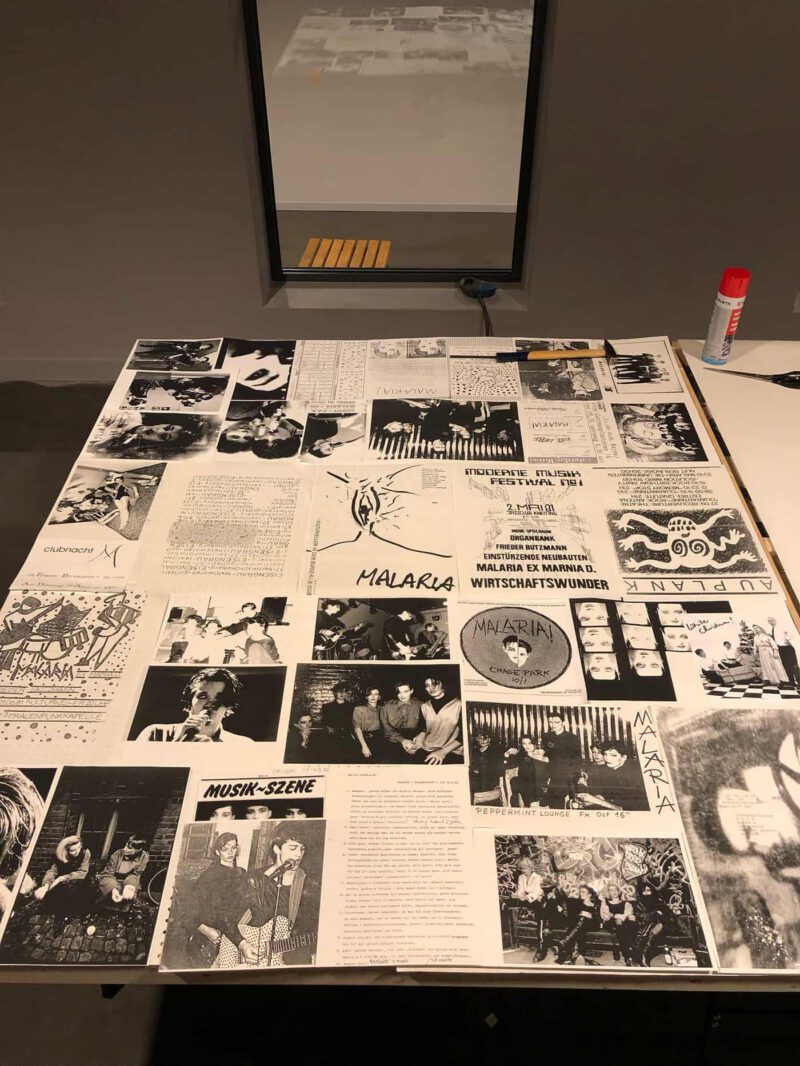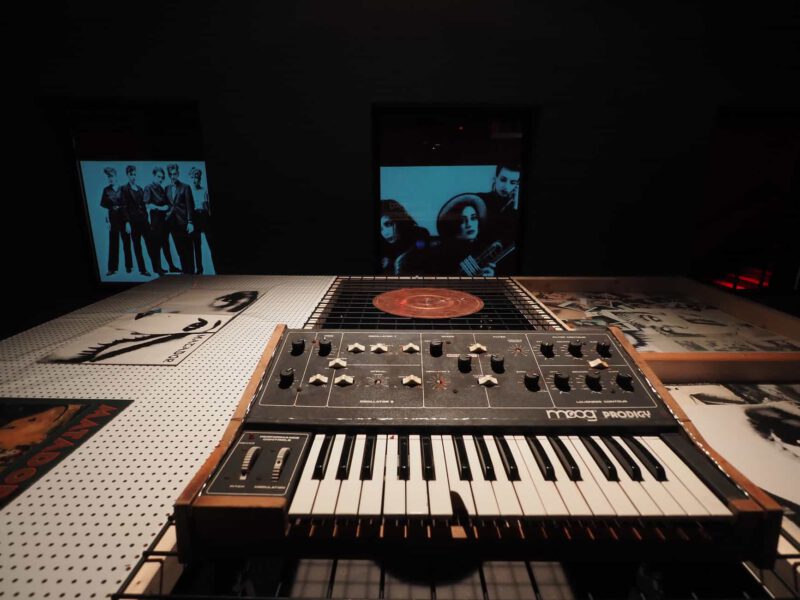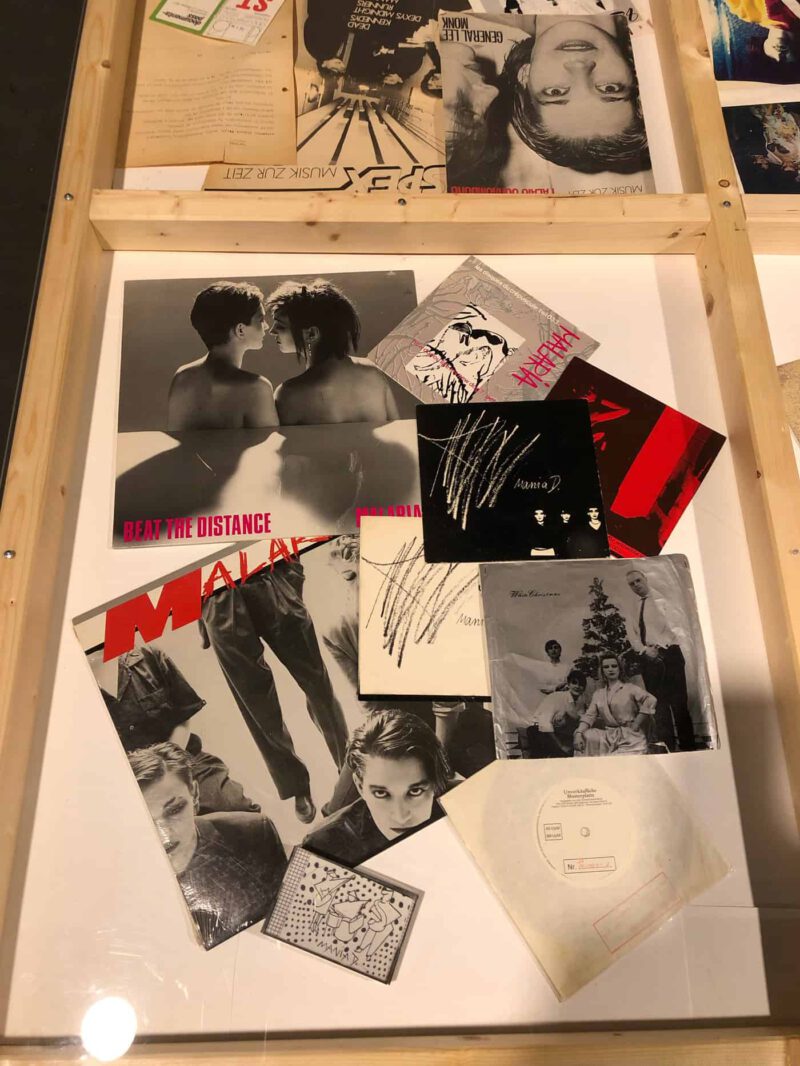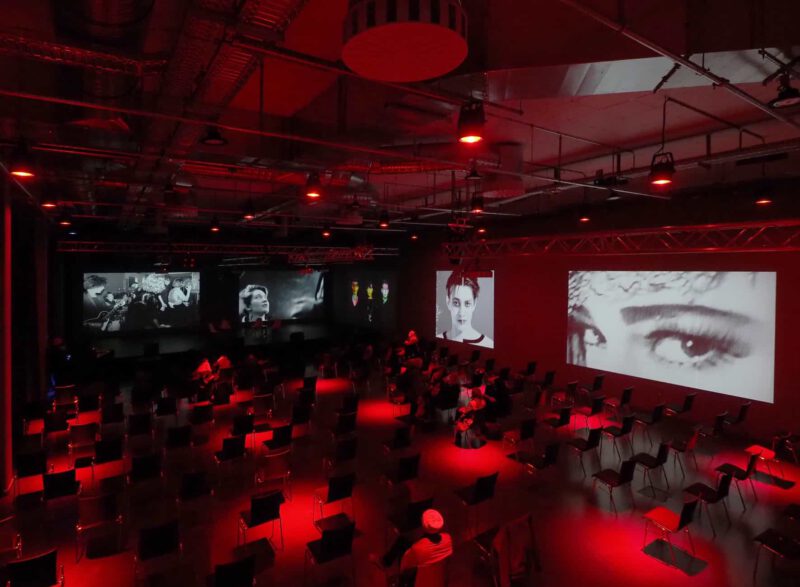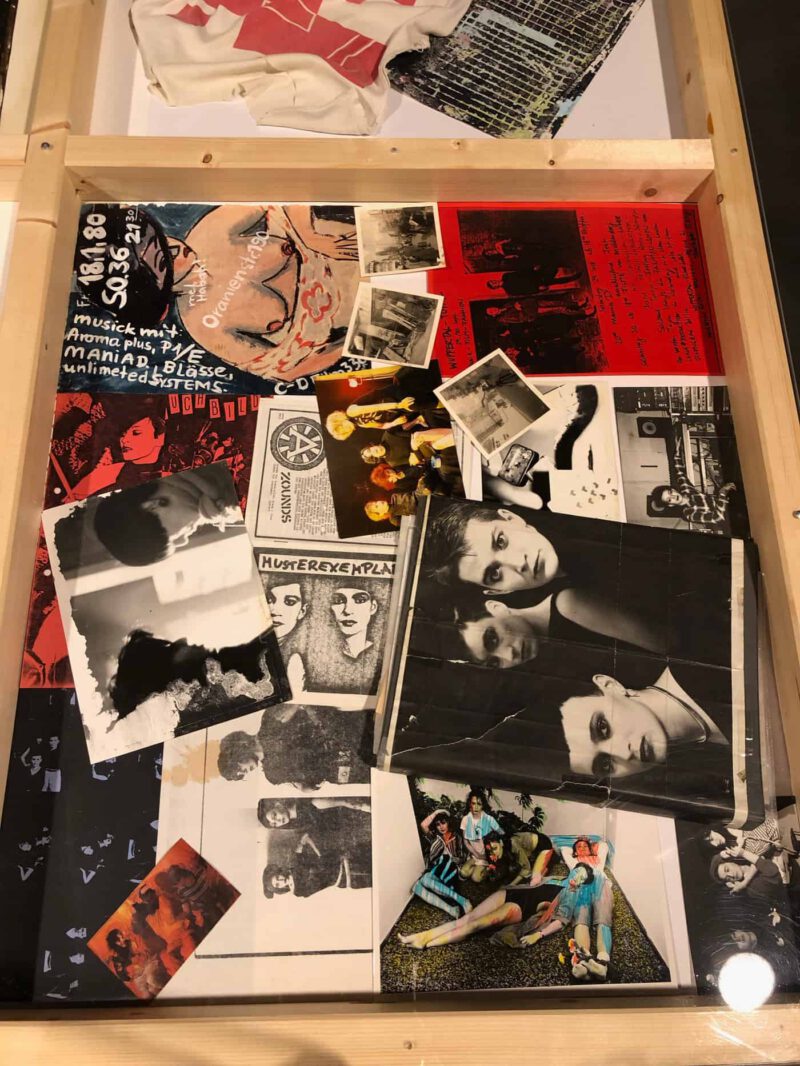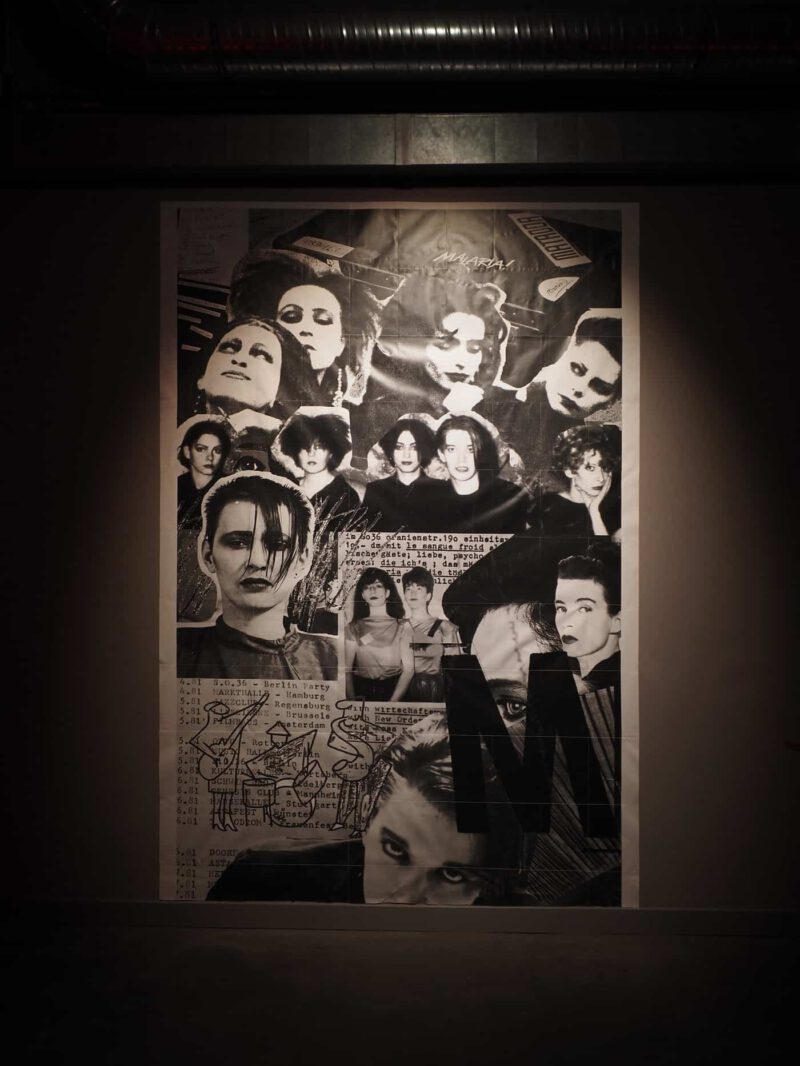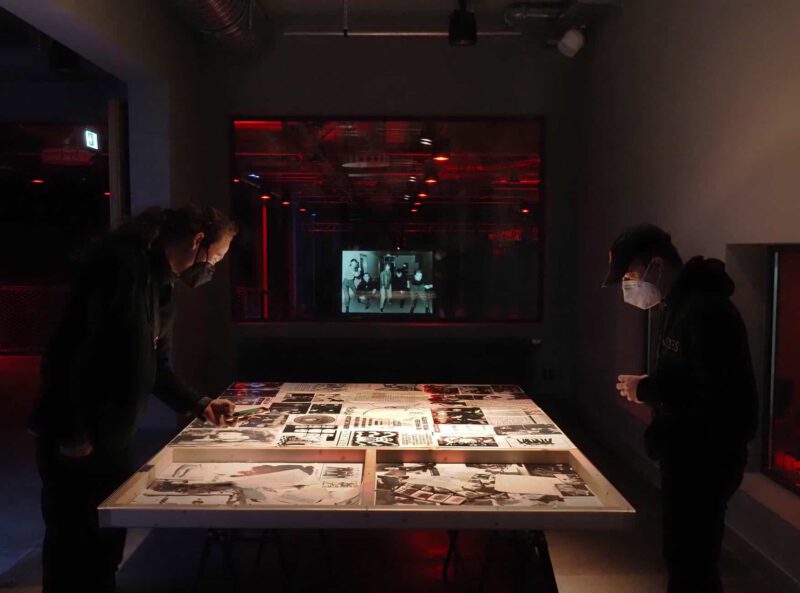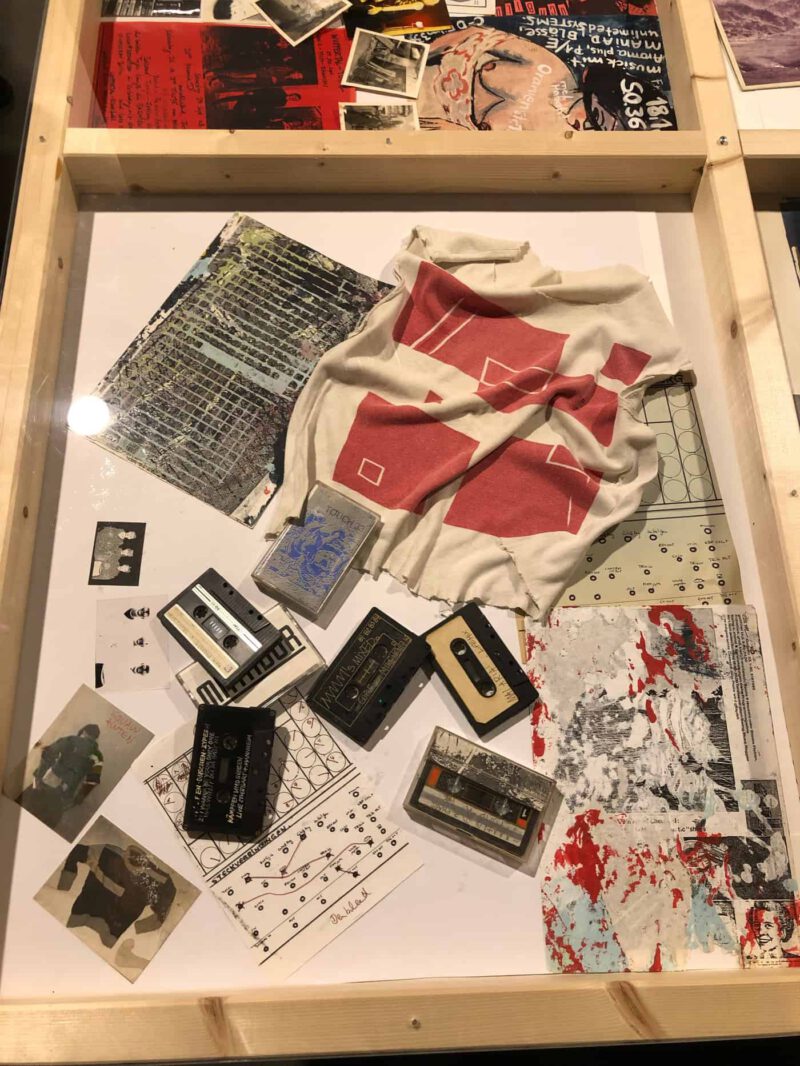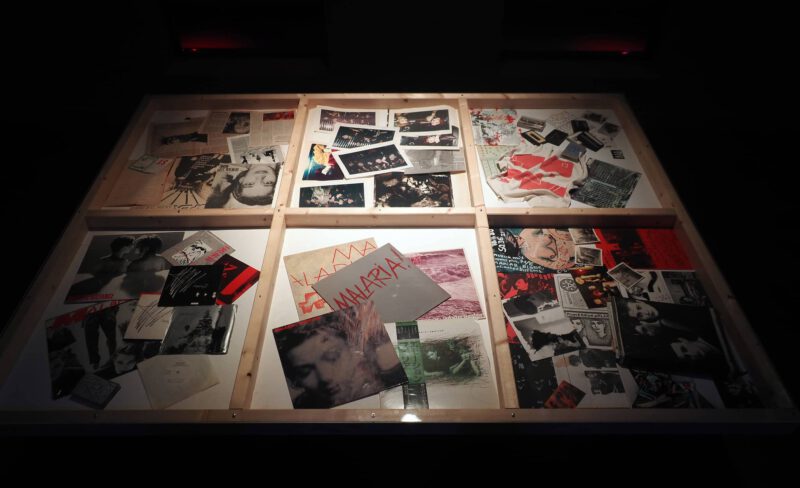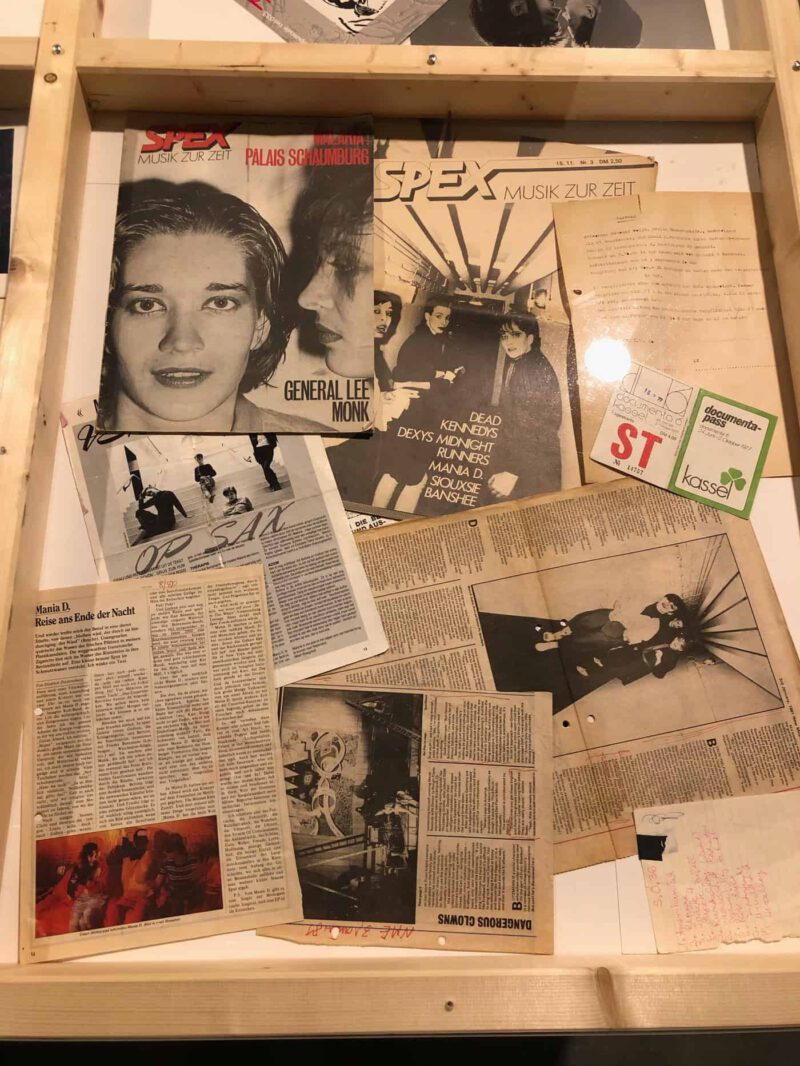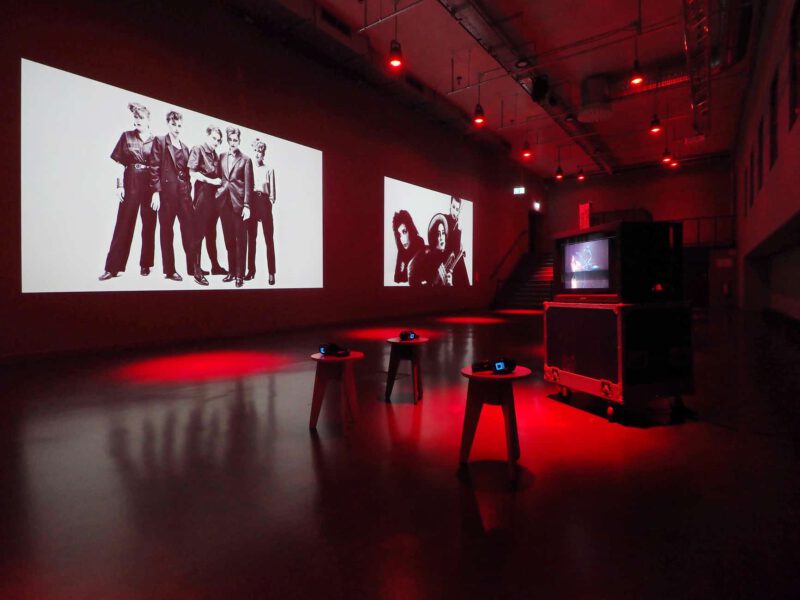 c Pics by Udo Siegfried, Dorothea Tuch, Christine Franz, Beate Bartel, Gudrun Gut.
STUFF
Management silent green: Bettina Ellerkamp
Exhibition: Beate Bartel
Event: Gudrun Gut
Videos: Andreas Döhler
Production: Lukas Balmer
Pre-Production: Nina Rüb
Beamer Installation & Light: Kay Bennet Kruthoff
Light: Fabian Arat
Sound: Marius Jockers
House-tech: Simon Vierboom
BeaMe Projections: Beate Bartel
Display cases: Beate Bartel, Christian Baumjohann, Gudrun Gut
Exhibition setup: Beate Bartel, Christian Baumjohann, Ben Hyde, Simon Vierboom
Art Direction/ Publication design: Johannes Beck, Marta Collica @ minus design

FOTOS
Most of the photos used come from the private collection of Beate Bartel, Gudrun Gut und Manon P. Duursma and the ArchivB by Christian Baumjohann.

presented by Radio Eins, Musik Express, Kaputt Magazin
page.php